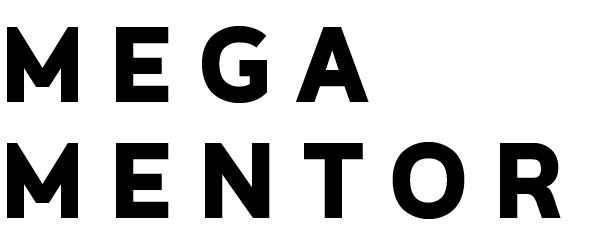 Helping designers to lead
Finding senior and lead-level design mentors is hard, so we've brought them together for you.
Use their experience to develop your own.
You can meet multiple people, as many times as you need, for free.
All our mentors
Find the person who best fits the conversation you'd like to have.
You can search and filter them by their expertise, location, sector or what you'd like to talk about.
Once you've found them, use their Calendly link to book time with them.
Only one rule: no sales or hiring pitches.
Who can mentor
Anyone with experience in leading teams or projects, who feels ready to support others and is intrigued by the benefits of being a mentor.
You need a bit of spare time - pre-work, lunchtimes or evenings work well.
You can set your availability, and find what works for you.
How it works for mentors
Use your Calendly account to show your availability. We recommend at least 30 minutes slots. Pick your favourite platform to use.
Share the news with your network!
How it works for mentees
Browse our mentors, and find your person to speak to.
Book your person, based on their availability, using their Calendly link.
Prepare yourself with a very clear question to get the best from their time - for example, seek advice on your career, ask for a project critique or discuss about your leadership style
We wanted to remove the awkwardness of asking for a new mentor's help, and make it easier for a mentor to offer it.
Traditional models of mentoring mainly focus on supporting juniors, are very time consuming and require a long term commitment.
We struggled in the past to find a mentor and we setup Mega Mentor to make it easier to find and be one.